Benson Sculpture Garden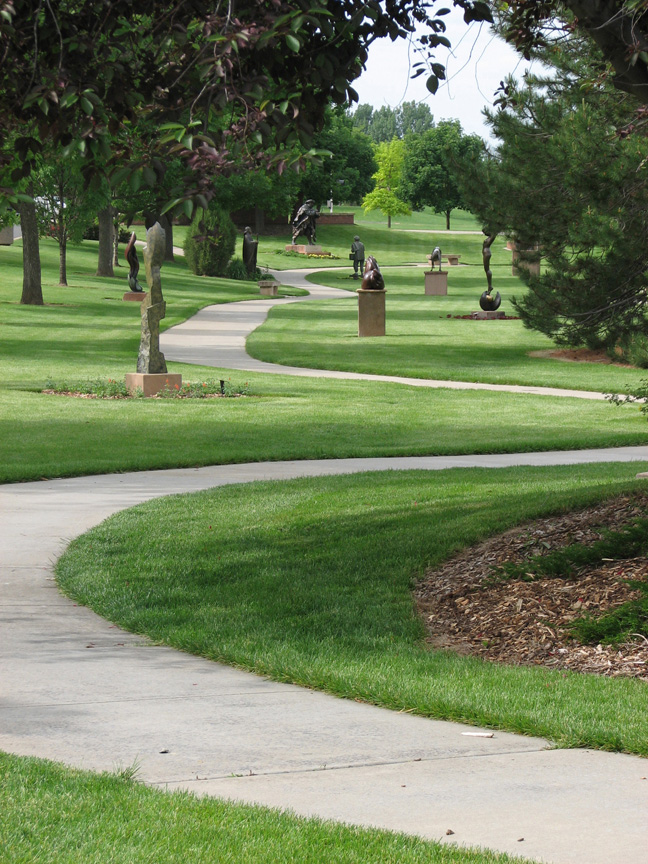 Located at 2908 Aspen Drive in Loveland, Colorado, Benson Sculpture Garden has provided a beautiful and unique outdoor setting for showcasing sculpture since 1985. It is here that the Loveland High Plains Arts Council hosts its renowned Sculpture in the Park event each summer. Currently, there are 144 pieces of sculpture on permanent display.
For more information about the Benson Sculpture Garden, click the links below.